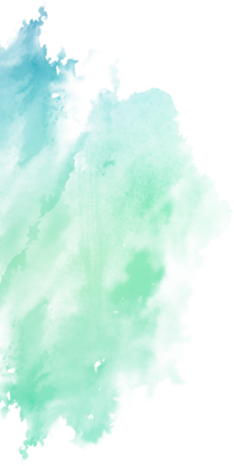 NEIGB NGOs Fair 2022
The National Evangelical Institute for Girls and Boys at Saida invited various NGOs to introduce them to the students to be more involved in social work and NGOs various backgrounds.
DPNA participated and let the students know about it's background, project, volunteering process, initiatives, and it's upcoming summer camps.
DPNA participants made sure to shed lights on the importance of volunteering and being a part of social work, where DPNA really cares to give opportunities for a high number of people to be involved in community matters.