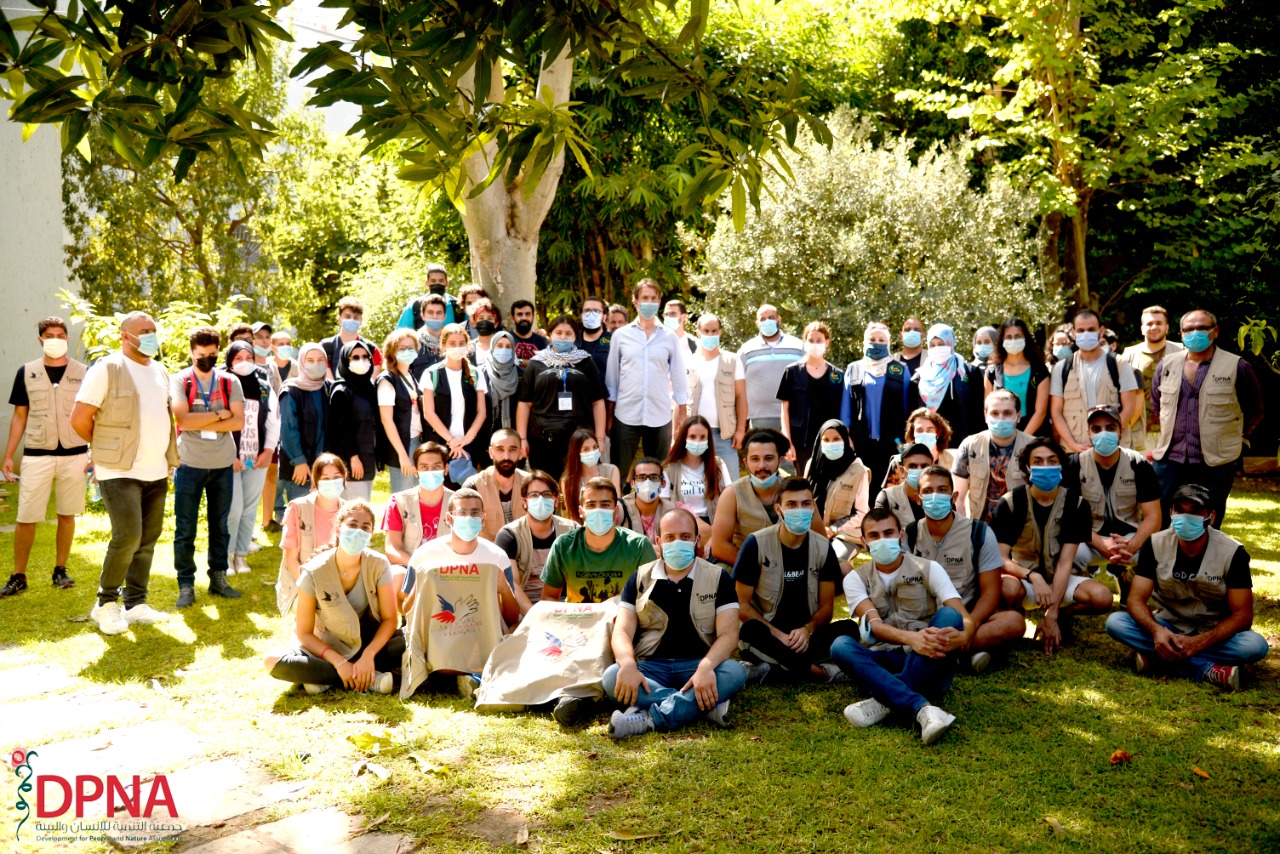 Development For People And Nature Association
Established in 2003, we are a non-governmental independent, grassroots-led organization based in Lebanon which promotes sustainable development for people and place.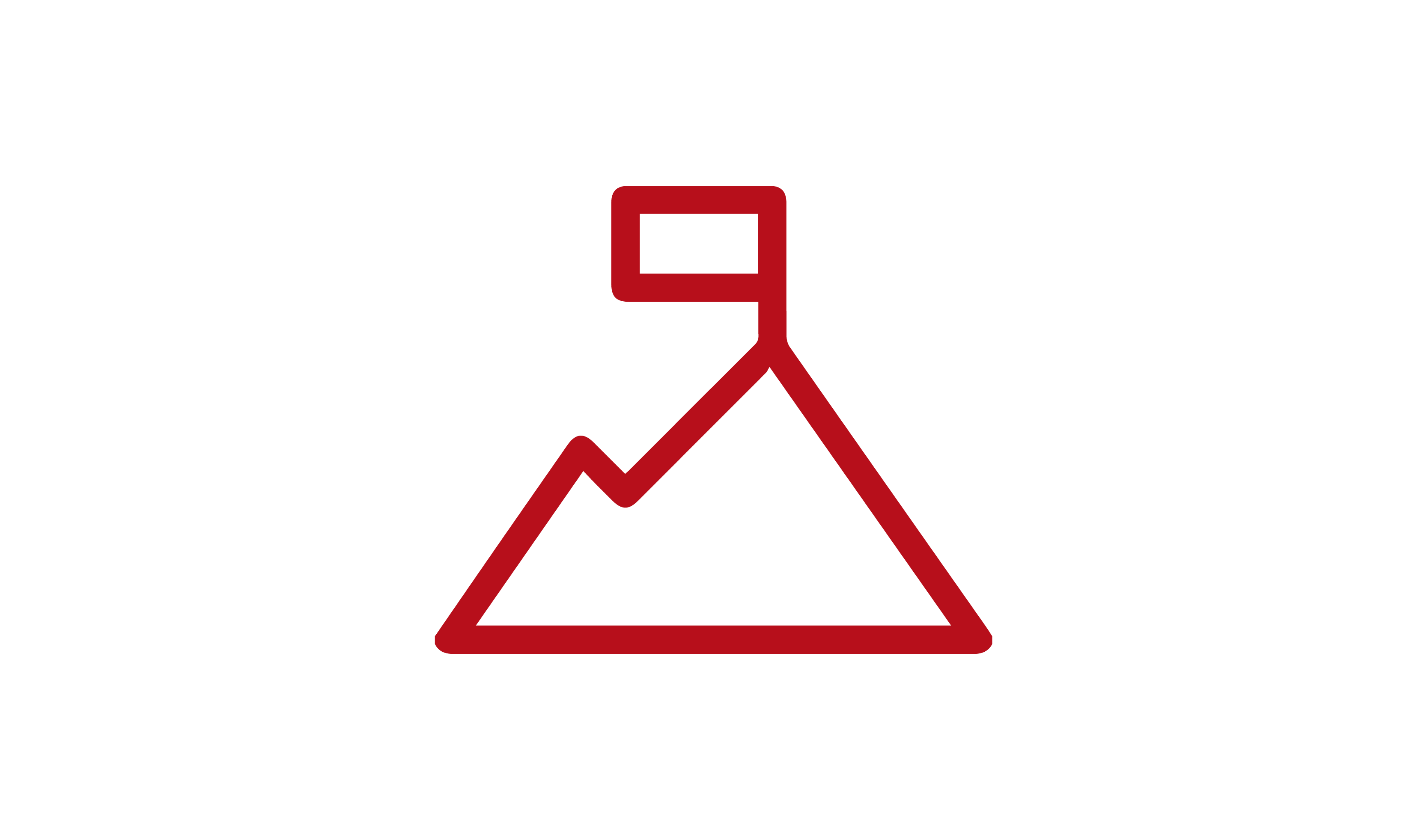 To empower, mobilize, and enable citizens to change and meet the needs of the communities, as individuals and/or groups, specifically the marginalized communities in rural, bordered, and poverty areas, through human rights-based approach.

A non-violent democratic society where individuals enjoy all their rights and freedoms without discrimination.
Freedom
Justice and Equality
Human Solidarity
Non-Violence
Transparency
Those are the basis upon which DPNA builds its partnerships on the local, regional and international levels.
Who are we
Scope of work
Development and youth
Environment
Emergency and Relief
Core Objectives
To deliver a range of projects to promote civic education and participation
To spread the culture of peace, trust, and understanding
To protect and promote the importance of natural environmental resources
To create a positive change in the local and national policies
To improve leadership skills among municipal members and other key stakeholders
To support entrepreneurial initiatives and economic opportunities for youth and women in rural areas
Pillars
Socio-economic Development.
Good Governance.
Providing service for human dignity.