Guides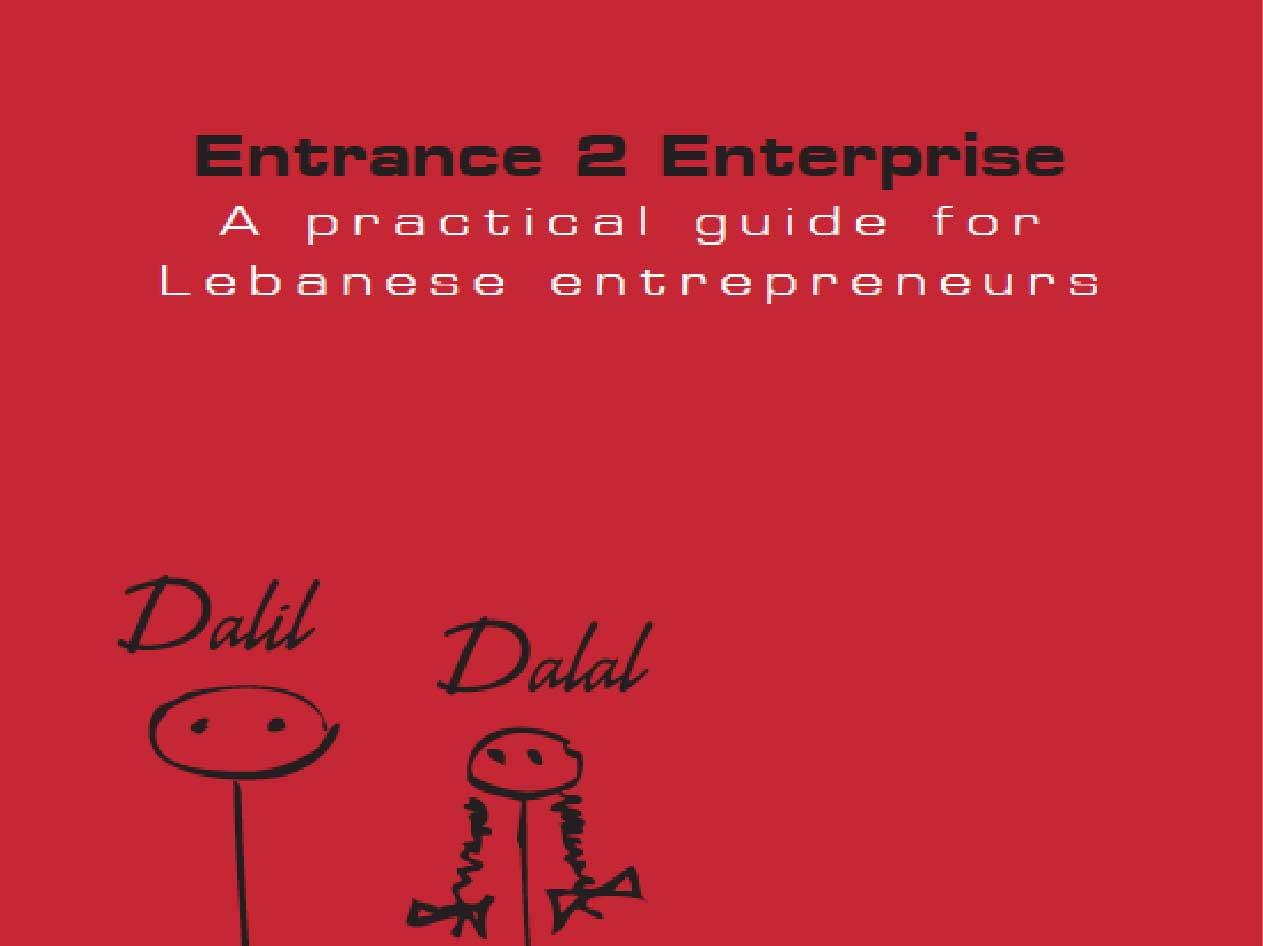 ENTRANCE TO ENTERPRISE
This guide will provide those of you who are thinking of starting a business with some of the elementary skills that you need in order to develop ideas in a coherent matter.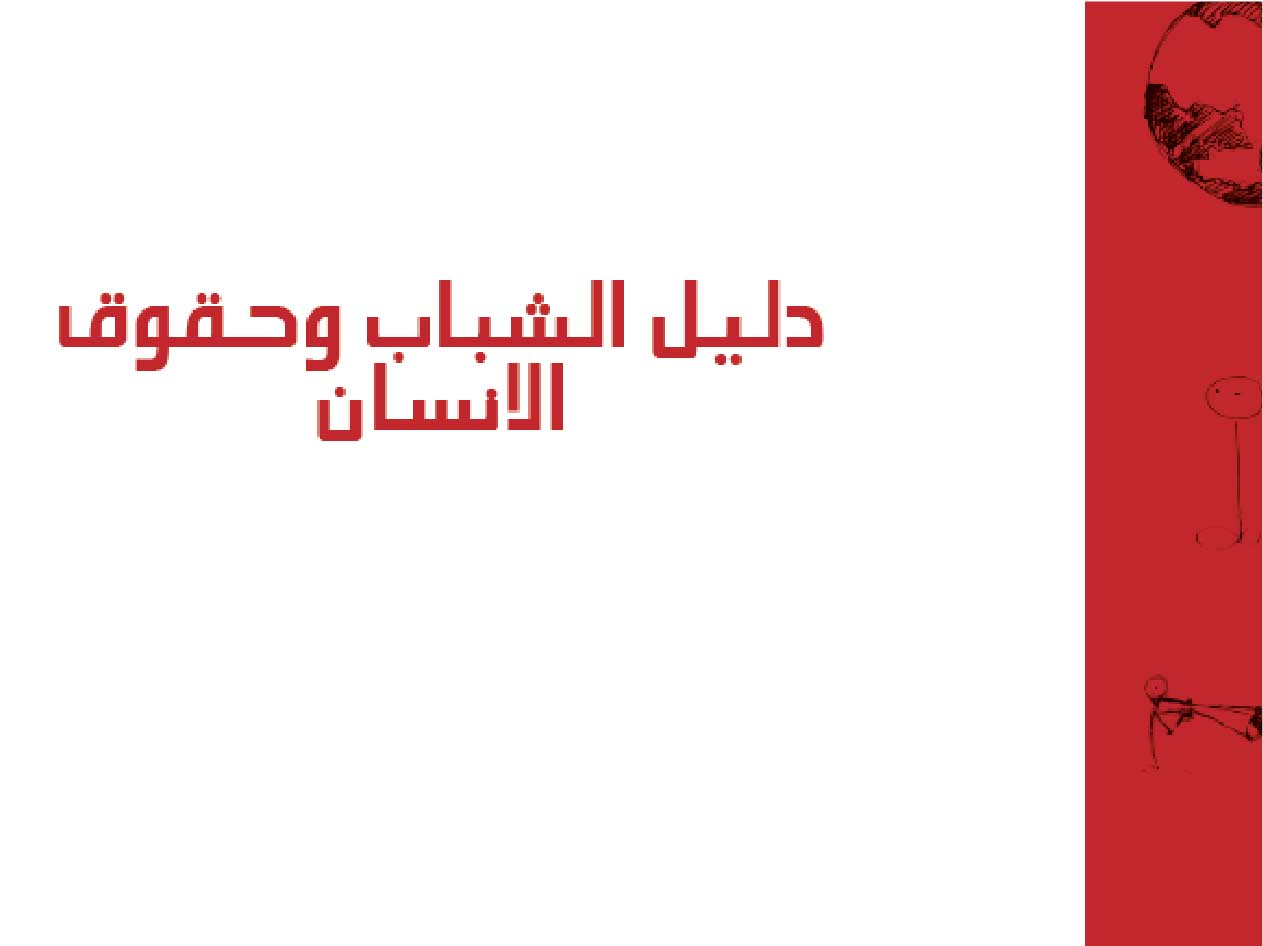 YOUTH AND HUMAN RIGHTS
This guide provides a glance at Human Rights and International Treaties. It was produced as part of the project "Human Rights Ambassadors" in partnership with the Netherlands Embassy.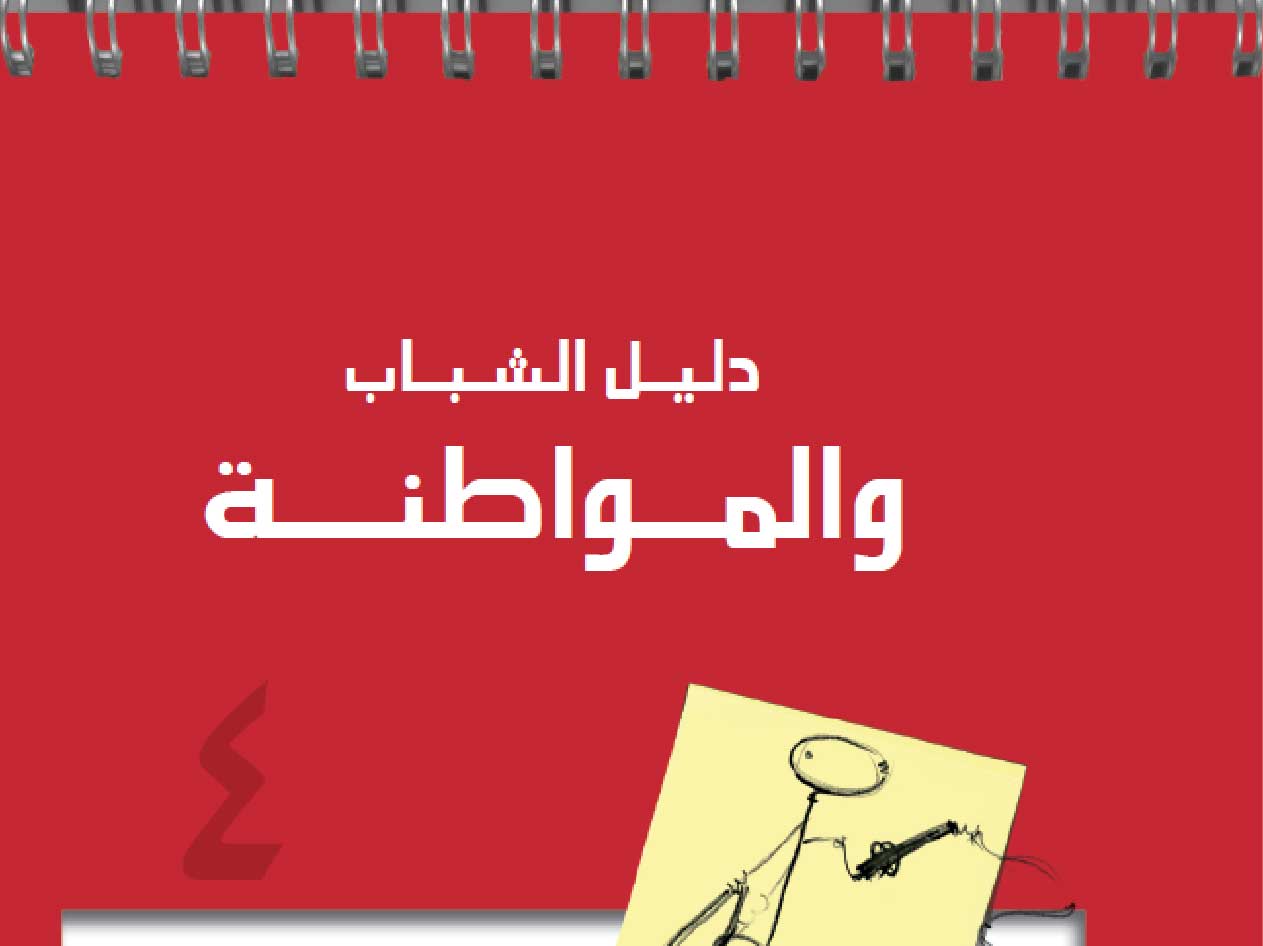 YOUTH AND CITIZENSHIP
This guide provides a glimpse on Citizenship, its concept, where did it come from and the social contract.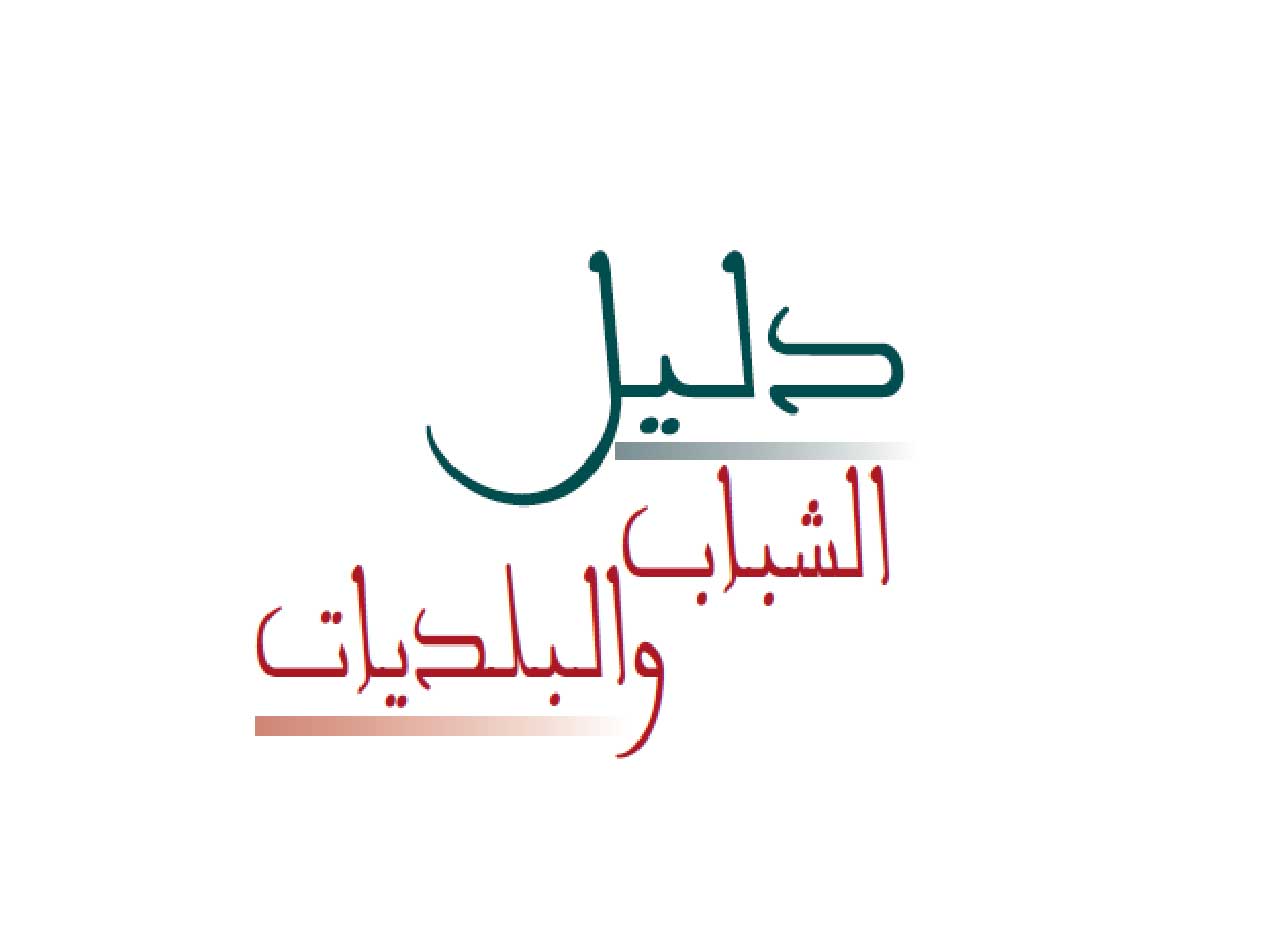 YOUTH AND MUNICIPALITIES This
This guide aims at motivating youth to participate in public life, positively influence in the decision making process and taking responsibilities within local authorities.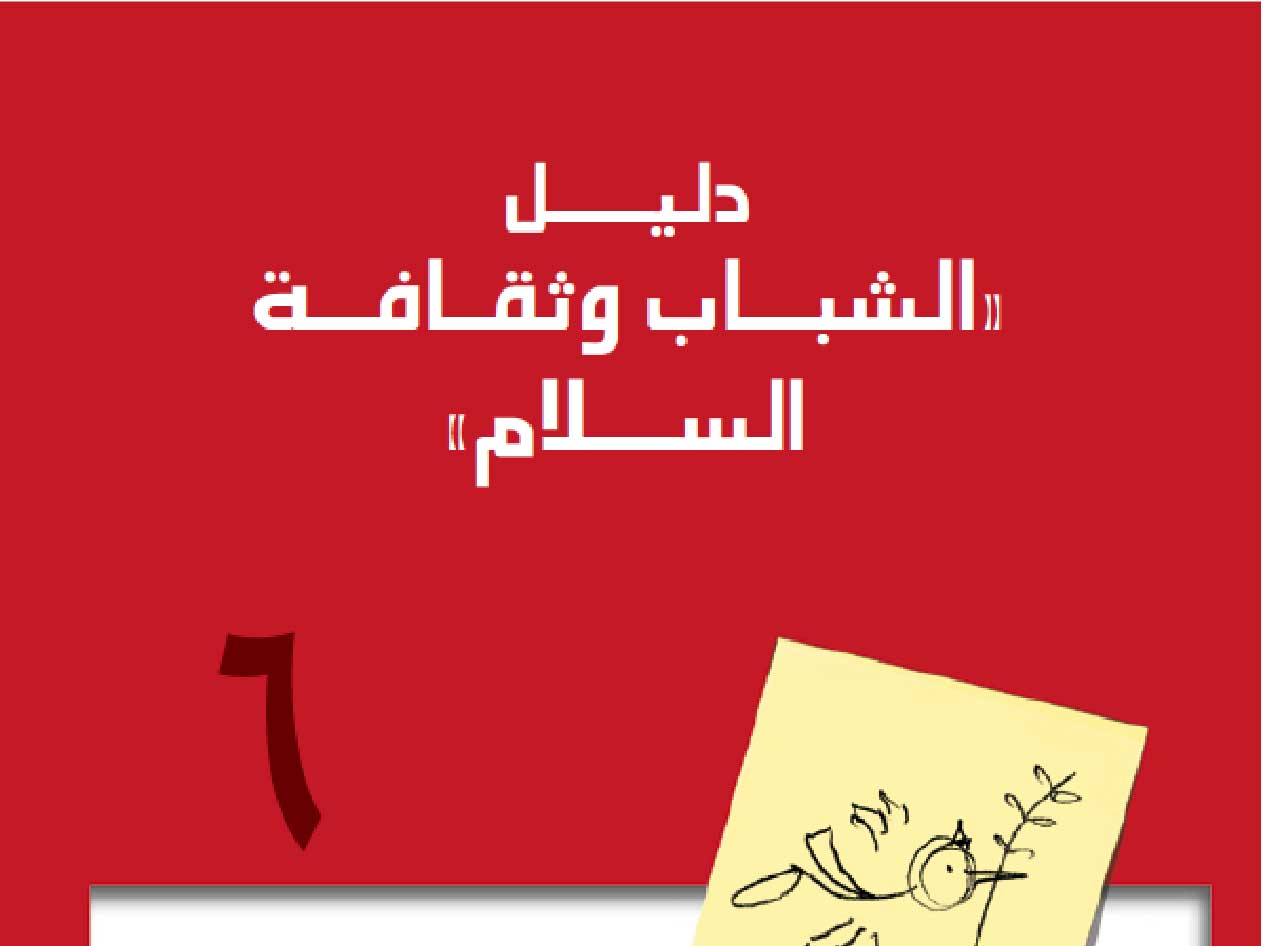 YOUTH AND PEACE CULTURE
This guide provides a brief toolkit about conflict, activities about conflict resolution and non-violence. It was produced in partnership with Ifa.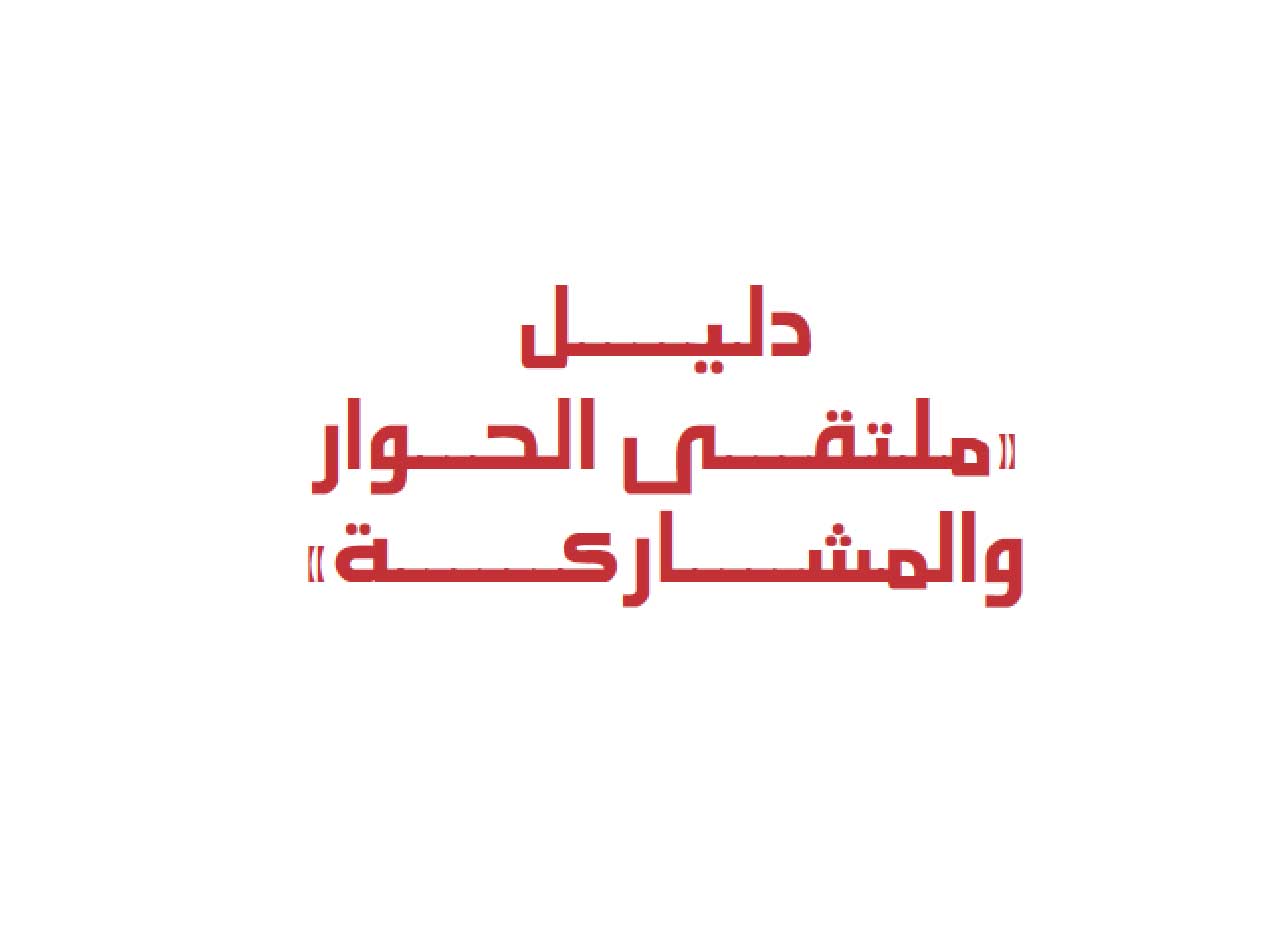 YOUTH AND DIALOGUE
This guide provides a brief introduction, within DPNA's vast experience, about the importance of continous dialogue in matters of development in Lebanon. It was produced in partnership with Catholic Relief Services.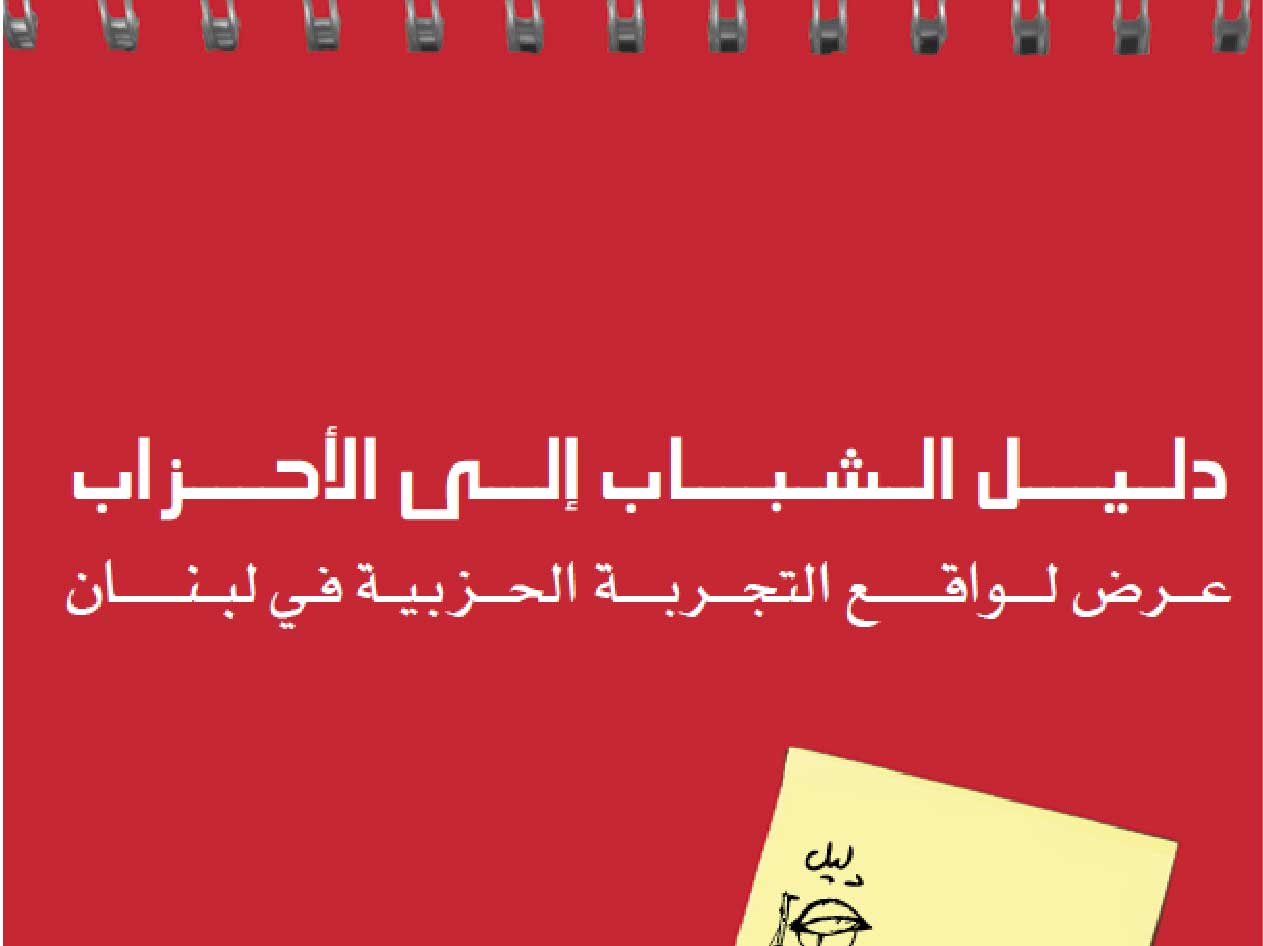 YOUTH AND POLITICAL PARTIES
This guide provides an insight about political parties and its components. Moreover, it gives a brief history about the inception of political parties in Lebanon and aims at motivating youth in participating positively in the political life in Lebanon.