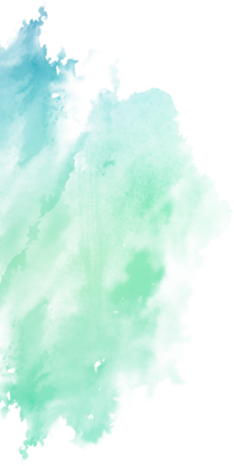 Human Rights in collaboration with Adaleh Center
DPNA volunteers participated in the training and workshops of "Human Rights" in collaboration with Adaleh Center. They raised a campaign named by Standing Together for Human Rights "Nama". It is an independent specialized network that is concerned with building the capacities of young men and women defenders of human rights in the Middle East and North Africa and is based on the principles of human rights.
The International Bill of Human Rights and other relevant international conventions, and the provisions of the Universal Declaration of Human Rights, recognize that the practice of violations against human rights and defenders and Its defenders are an ongoing problem that affects their human dignity and hinders their work. The network has made it a responsibility to make every possible effort to protect human rights.