DPNA
Youth RESOLVE: Resilience, Education, Social Cohesion, Opportunities for Livelihoods and reduced Violence in Jordan, Lebanon, Turkey and Iraq (Madad)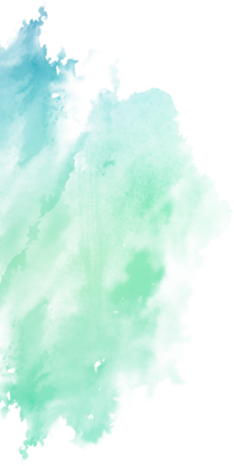 Youth RESOLVE: Resilience, Education, Social Cohesion, Opportunities for Livelihoods and reduced Violence in Jordan, Lebanon, Turkey and Iraq (Madad)
Partner
Generations for Peace - Jordan

Since 2014 GFP has worked closely with the locally registered NGO Development for People and Nature Association (DPNA) who has proved to be a reliable and credible partner that has strong local connections, established trusting relations with the local communities, and proven capacity to deliver high-quality projects.

In January 2015, under the EU-EIDHR support, the GFP-DPNA activities were scaled-up to ten communities in North, Mount, and South Lebanon.

In the framework of the EU-Madad Action, GFP will partner with DPNA, to build on the experience, credibility, trust, and deep relationships with stakeholders in exactly the same ten communities as the EU-EIDHR programme. The ten communities have been identified as particularly vulnerable, based on specific criteria. The programme will be on two cycles in each cycle 120 participants from different nationalities will be attending seven arts for peace sessions and at the end of each cycle, there will be community events that include the results of the art training session that the participants have attended.