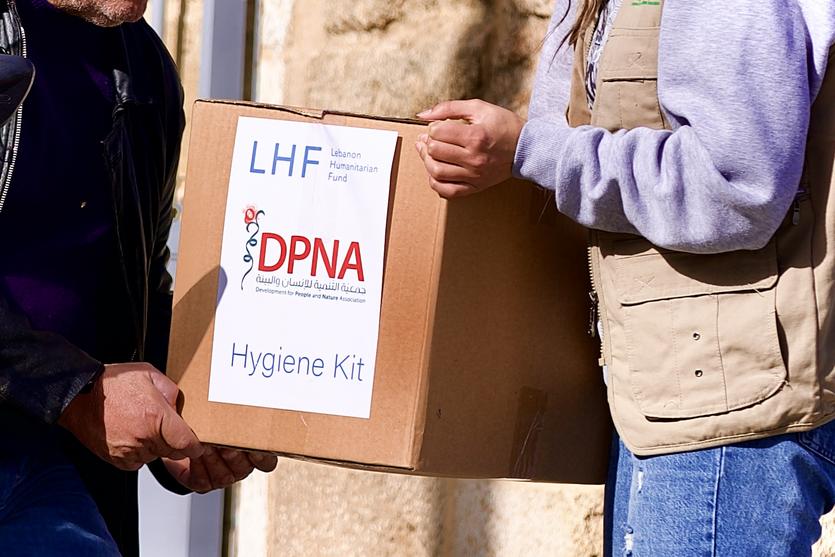 DPNA
Providing 788* Lebanese families that are considered food insecure households with emergency nutritionally balanced food assistance paired with WaSH kits to mitigate COVID-19 risks for a duration of 6 months. ln addition to providing families that have a positive case of COVID-'19 with in-kind food assistance and WaSH kits for a period of 2 months in Nabatieh and the South of Lebanon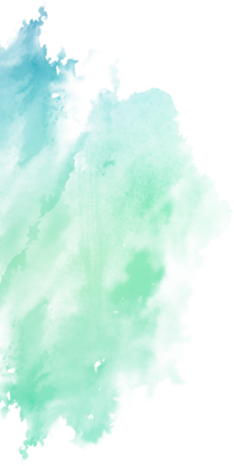 Providing 788* Lebanese families that are considered food insecure households with emergency nutritionally balanced food assistance paired with WaSH kits to mitigate COVID-19 risks for a duration of 6 months. ln addition to providing families that have a positive case of COVID-'19 with in-kind food assistance and WaSH kits for a period of 2 months in Nabatieh and the South of Lebanon
Budget
525,656USD
Partner
LHF – UNOCHA.
Donor
LHF – UNOCHA.
Target Areas
Saida, Sour, Marjaayoun, Jezzine, Hasbaya, Nabatieh, Bent Jbeil
Target Audience
788 vulnerable families in the areas of South and Nabatieh (Food and WaSH assistance)
530 families who are COVID-19 positive vulnerable and reside in South or Nabatieh area
Overall Objective
Contribute to increase the access of 788 families in the areas of Nabatieh and South Lebanon to nutritionally balanced and in-kind food assistance complemented with WaSH kits to mitigate their risk of food insecurity and COVID-19 as a result of the socio-economic situation.
Note: The original target was 500 families, it was increased to 788.