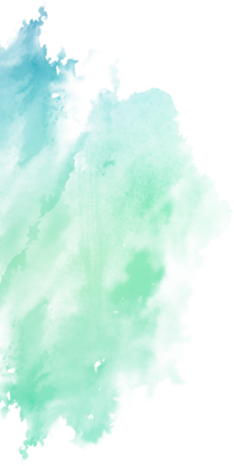 Hope
Partner
Secours Populaire Français
Donor
Secours Populaire Français
Target Areas
Saida, Ain El Mire, Rmayleh and Abra
Target Audience
Children aged between 6-17 years old: this project will target a total of 100 at-risk girls and boys aged between 6-17 years old through the community PSS sessions and Copain du Monde activities. PSS integrates the principles of participation, empowerment and resilience of affected communities into protection programming. Noting here that the targeted age groups will be further segregated into smaller groups depending on their ages. In other words, and as an example, the sessions are to be offered as such: 6-8 years, 9-11 years, 12-14 years, and 15-17 years separately.
28 youth aged 18 to 35 who are volunteers at DPNA, active members in their communities, have experience in Village copain du monde and PSS.
Overall Objective
At risk children in South Lebanon are empowered for a better future of solidarity
Specific Objective
Support 100 at-risk children and caregivers by strengthening positive coping mechanisms, emotional resilience, as well as coping with specific stressors through a set of psychosocial support sessions
Promote values of citizenship, solidarity and the talents of 100 at-risk children .