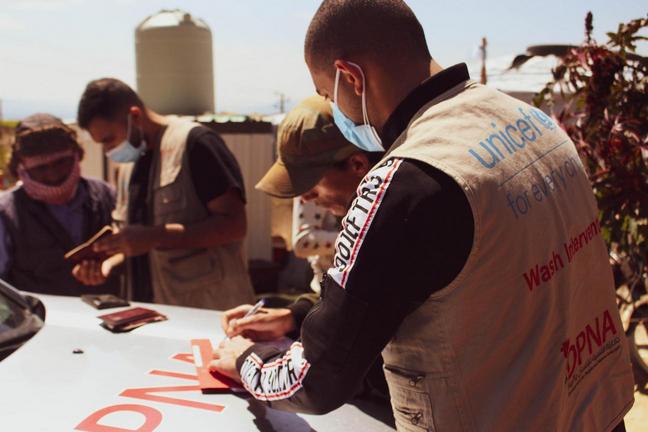 DPNA
Emergency WaSH in Informal Settlements 2021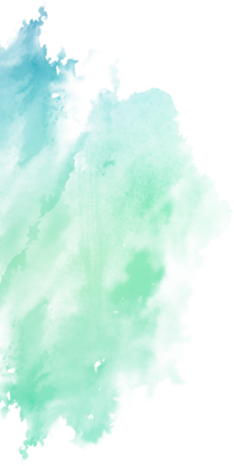 Emergency WaSH in Informal Settlements 2021
Budget
2,417,046USD
Partner
UNICEF
Donor
UNICEF
Target Areas
South, Nabatieh, Mount Lebanon Governorates
Target Audience
The project targets the vulnerable Syrian Refugees living in informal settlements
Overall Objective
Providing WASH assistance to targeted Syrian refugee populations across Mount Lebanon, South and Nabatieh Governorates. The project's design fully adheres and is aligned with UNICEF's priorities, planning from Government agencies in Lebanon at the national and local level, as well as the recommendations of the WASH Sector Working Group in Lebanon.
Specific Objective
Provision of water supply

Wastewater management

Community mobilization

Awareness sessions tackling personal hygiene and waste management, etc…
All the project's designed activities are planned and executed following the Water sector and Ministry of Energy and Water set guidelines
Achievements
Total # of affected men/women/girls/boys assisted with temporary access to adequate quantity of safe water for drinking and water for domestic use: 6,519
Total # of affected men/women/girls/boys with access to improved safe sanitation in temporary locations: 8,380
Total # of individuals (disaggregated by sex and age) with special needs with safe access to improved WASH services: 837
Total # individuals who have experienced a WASH behaviour change session/activity (HPM Indicator): 9,834
Total # of beneficiaries targeted in hygiene promotion sessions: 4,609 (46 in the South, 105 in Nabatiyeh, and 6 in BML)
d:
A total of 3519 IPC kits were distributed in 48 different municipalities and 784 disinfection kits
Sewers cleaning (manholes) and the natural ditches to solve the flooding issue in Chabriha, Bourghliyeh, and Al Qasmiye area, while the cleaning of the natural ditched was in the northern, mountain and southern of Litani area.
1,310 buildings were assessed in 12 zones in response to the Beirut Blast emergency located in Gemmayze, Mar Mkhayel, and Karantina
A total of 454 tanks were installed in 244 buildings with fixation of the pipe connections for 3,401 individuals in a total of 662 households
73 new latrines were installed (42 in the South and 32 in Nabatiyeh as well as, 4 special needs latrines) in addition to 3 latrines in the rehabilitated in the sites of intervention in the South targeting 58 individuals.
A total number of 2,231 individuals benefitted from the desludging of 1383 m3 of sludge in informal settlements located in the South, Nabatiyeh, and BML.
Success Story
Beirut Blast Interventions
On August 7, DPNA mobilized the wash team and other volunteers supported by UNICEF to respond to the wash needs resulting from the blast.
A general assessment was developed and conducted targeting 1329 buildings, followed by a technical assessment conducted by a group of 14 specialized engineers. Right after the assessment, 35 skilled plumbers and workers were dedicated to fixing all the damages, where 481 water tanks were installed, 270 building pipes were fixed, in addition to, responding to all wash needs for two hospitals and one school. Besides, a hotline was launched to respond to all calls and referrals from the people whose houses got damaged by the blast.
COVID-19 Response
DPNA response to this global epidemic is prompt, covering different Lebanese districts in coordination with UNICEF and other partners. Supporting all vulnerable families and individuals who test positive and are home isolated with the provision of IPC kits is considered essential to prevent potential infections. Moreover and in collaboration with the ministry of public health, MoPH, DPNA is managing the COVID-19 hotline nationwide through which people can directly reach out and place their request for IPC kit.
In addition to that, 10 isolation centers located in the three governorates are supported with the provision of sanitation and disinfection supplies covering the patients, medical team, and administrative staff and securing the laundry and cleaning services by outsourcing them to other companies with expertise in the field to ensure the delivery of proper and quality service.